ManEater Manhunt
With Gordon Buchanan
UK Wednesday 1st February at 8pm on NatGeo Wild, then weekly
USA Wednesday 8th February, then weekly
Wolves, tigers, lions and leopards have fearsome reputations - but in reality they seldom attack people. Scottish filmmaker Gordon Buchanan investigates the deadly exceptions to this rule, looking at why some predators suddenly develop a taste for human prey.
Showing in Asia and Australia from 10th January. Click here for more details.
Episode 1: Lion Attack
In Tanzania, Osama bin Lion is the elusive lion who's killed 40 people. A filmmaker is hot on his trail to find out why lions are straying from their natural prey in favour of human flesh.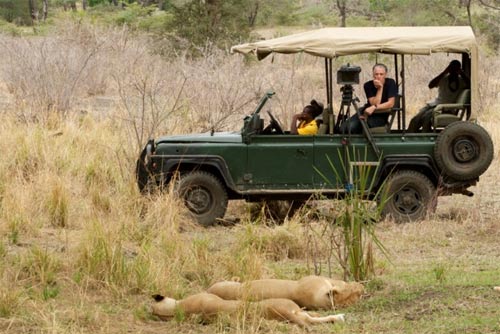 Episode 2: Killer Leopards
In Mumbai, where leopards live in close proximity to people, fatal attacks are common. Something is turning these animals into maneaters. Filmmaker Gordon Buchanan visits India to find the answer.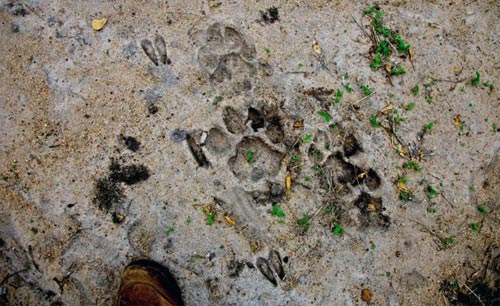 Episode 3: Tiger At Large
The tigers of Nepal are becoming increasingly hungry for human meat. Filmmaker Gordon Buchanan investigates a tigress who has earned a reputation as a serial killer.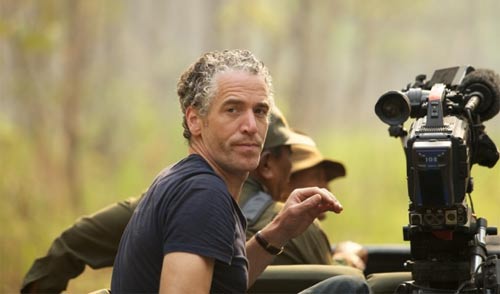 Episode 4: Wolf Hunt
Wolf attacks on people are extremely rare. Filmmaker Gordon Buchanan investigates what led to a woman's death in only the second fatal wolf attack in America's history.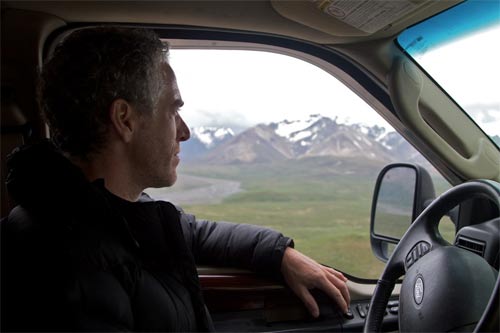 Back to top
Our Programmes


Back to list